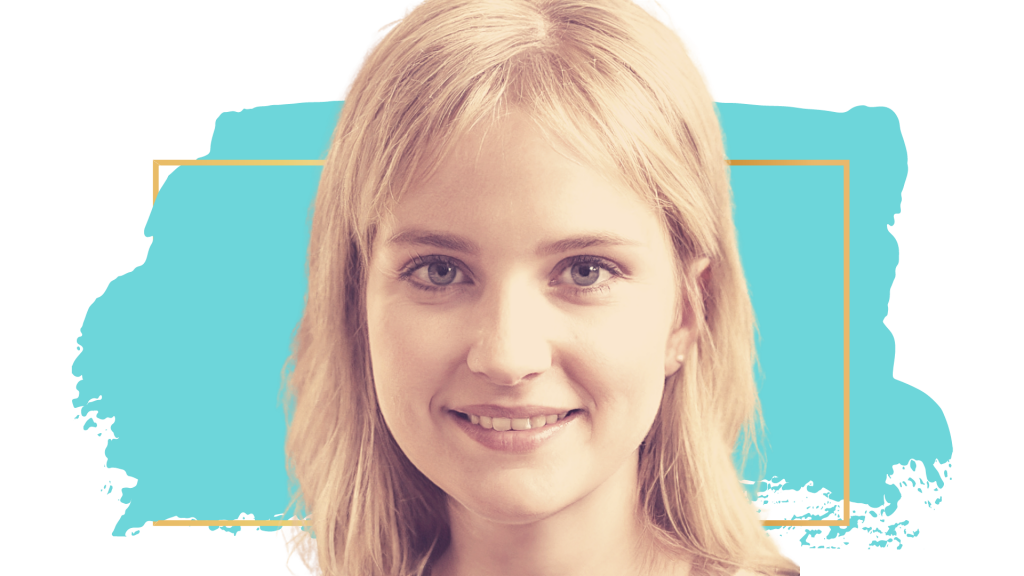 Hi there! Welcome to my about page, where you can learn a little more about little ol' me. My name is Victoria Sierra Piers, and I'm a recent graduate looking to make their place in the world once more. I'm in my thirties – Worked before attending college so I could have less debt – and am ready to start an exciting life now I have more free time! This blog is one of the new things I'm doing to help fill that spare time, and is where I'll be talking about my other passions in life.
I grew up in a home where everything was cooked from scratch. Bread was baked daily, we had our own hens, and while we didn't grow our own spices we ground our own mixes and blends. It instilled a fondness for cooking deep into my soul, and I love learning new recipes and trying new things because of it. I've jotted down notes on paper over the years, and so it only makes sense to put some of those thoughts into the digital world.
Speaking of, technology is something I adore as well.  I grew up with an analog world turning digital, and saw the world become more connected because of it. Yes, there are negatives to the internet, but the gifts it has given us cannot be understated. I may write about techy things from time to time because of it. I'm not the biggest expert, but what I lack in knowledge I make up for in passion!
And finally, I would be remiss if I didn't talk about our animal friends here, right? I grew up with a cat and a dog – Molly and Dolly – who were wonderful, long-lived friends. I don't have any pets at the moment, but growing up with those two has instilled much into me, and I am still the go-to for my friends if they have any issues with their own dogs and cats. I've been taking riding lessons for horses recently too, and wouldn't dream of excluding any animals from my writings if the fancy takes me
I think we are all reflections of the world that surrounded us as we grew up, and as you can see my world was very varied! I wouldn't change anything from it, and hope it continues to be formative in the years to come.