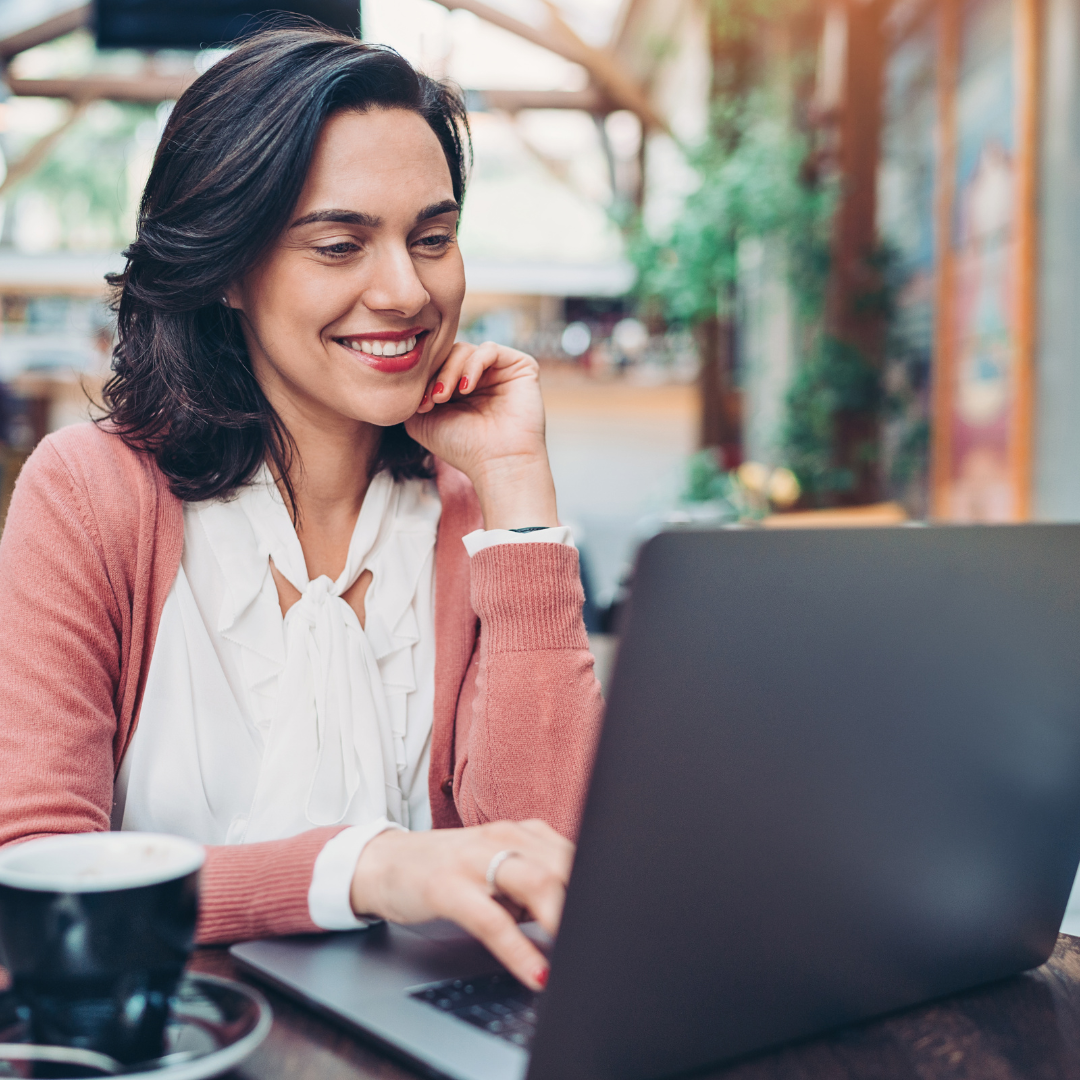 Becoming an Online Blogger: What to Know
January 19, 2023
When it comes to putting your thoughts and feelings out there for the world to see, there is no greater platform than a blog. It allows you to share your innermost thoughts with complete strangers and potentially make a connection with someone you would never have otherwise met. But before you can start reaping the benefits of being an online blogger, there are a few things you need to know.
Know what platform you want to use
For starters, you need to find a blogging platform that suits your needs. There are a variety of different platforms out there, each with its own set of features and tools. Do some research and find the one that's right for you.
Once you've found a comfortable platform, it's time to start writing. But before you hit the publish button, take some time to proofread your work and make sure it's free of any typos or grammatical errors.
Have a good blog name 
Your blog name is what will help you stand out from the millions of other blogs out there. It's also what will help people remember you and your blog.
There are a few things you should keep in mind when choosing a name for your blog. It should be something:
unique that will help you stand out from the crowd.
that reflects the type of content you'll be sharing on your blog.
that's easy to remember.
If you keep these things in mind, you'll be well on your way to choosing a great name for your blog to attract readers and build a successful online presence.
Choose the right niche 
If you want to become an online blogger, find the right niche. This can be a daunting task, as countless options exist. However, by taking the time to consider your options carefully, you can ensure that you choose a niche that is right for you.
Article topics are important 
If you're an online blogger, chances are you've struggled with coming up with article topics at some point. After all, coming up with fresh ideas on a regular basis can be tough. But there are a few things you can do to make sure you always have a supply of good ideas.
The first is to understand your audience. What are they interested in? What sort of questions do they have? Once you know what your readers are looking for, it'll be easier to come up with ideas that they'll find valuable.
Second, keep a running list of ideas whenever you think of something that might make a good article, jot it down. That way, when you're feeling stuck, you can always refer back to your list for inspiration.
And lastly, don't be afraid to experiment. Trying new things is a great way to come up with fresh ideas. So go ahead and experiment with different article topics, formats, and
You should always have fun 
No matter what your blog is about, you should always have fun when blogging online. After all, it is all about sharing your thoughts and opinions with the world. If you're not having fun, then what's the point?
You can do a few things to ensure you're always having fun when blogging. First, make sure you're writing about topics that interest you. This way, you'll never get bored with your blog. Second, try to be creative with your posts. This will keep things fresh and exciting for both you and your readers.
Finally, don't take yourself too seriously. Remember, blogging is all about having fun. So, relax, enjoy yourself, and have fun!

You May Also Like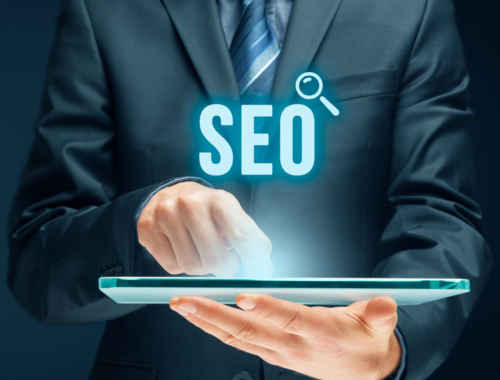 June 29, 2023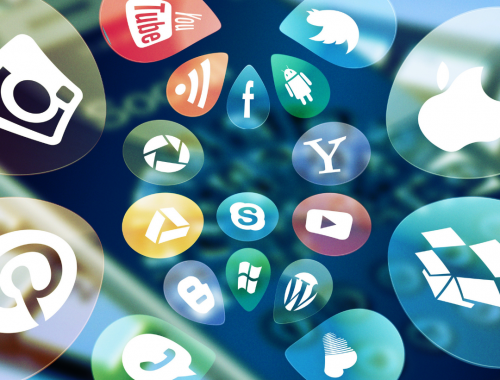 June 7, 2022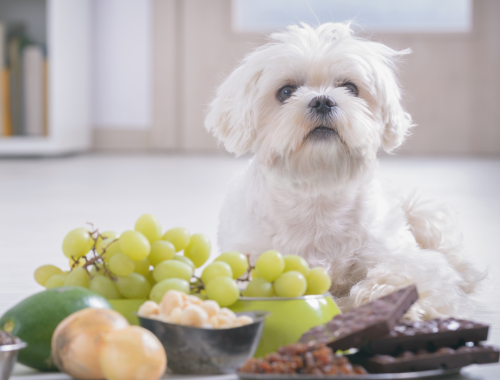 May 9, 2023