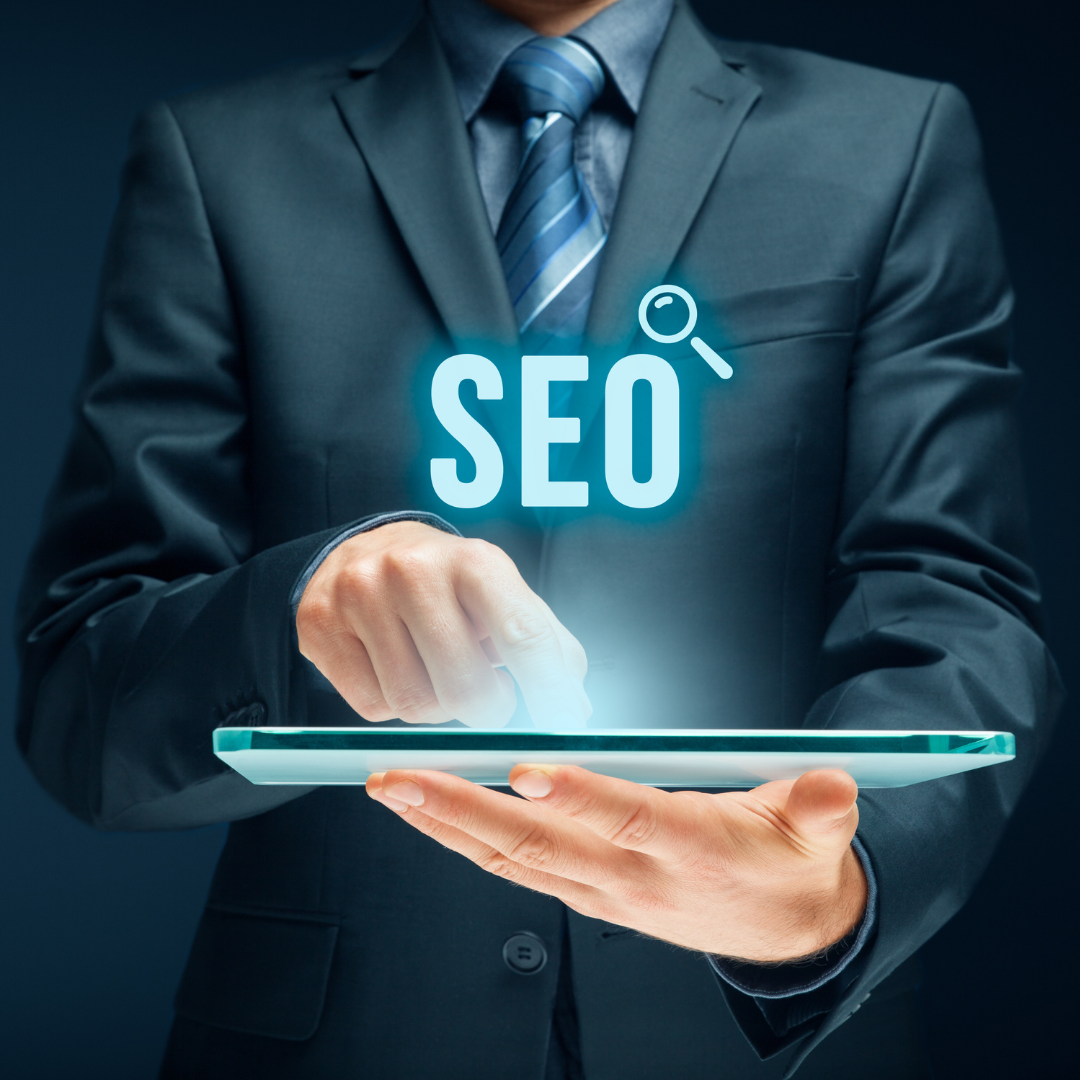 SEO Tips and Tricks for Novices
June 29, 2023
If you're not familiar with SEO, it stands for Search Engine Optimization and is a process that allows you to find and rank your website in search engines such as Google, Yahoo, Bing, and others. Although Search Engine Optimization is a wonderful concept that can lead to a lot of money and success, it can be very difficult to learn.
Since the beginning of time, people have been trying to rank higher in search engines for their website titles and content to draw in more traffic. As a result, there is a myriad of strategies to help achieve that. However, not all strategies are the same, and while some of these strategies will help you rank high in the search engines, they may not do much more than that. There are many other strategies to help your website grow, but you need to know how to choose the right ones.
So, let's learn more.
Establish clear objectives.
If you want to improve your website's Google search rankings, you need to establish clear objectives. You need to know what you're trying to do so that you can determine how you're going to go about it. This can be anything from increasing your website's traffic to simply increasing your rankings. The objectives also determine the benefits of each SEO strategy since you will want to align your goals accordingly.
Evaluate competitors. 
With all the attention being paid to social media and digital marketing, it is easy to lose sight of search engine optimization fundamentals. That's why it is so important to evaluate your competitors before you make any changes to your content, website, or advertising campaigns. While you may think that your competitors are not relevant to what you're doing, you'll be surprised to learn that they are. If they are successful, taking the time to see what their online strategies are, in terms of SEO, can help you to incorporate similar practices into your own business, helping you in the long run. So, when you are first getting started with search engine optimization, it is important to learn how to evaluate your current competitors.
Carry out keyword research. 
When you want to enter a certain niche, you need to do some research on what keywords are going to bring you in. Keyword research is an essential tool in any SEO campaign and is also a vital part of your overall marketing strategy. The trick is to find keywords that get you the traffic you want and that you can easily dominate with high-quality content.
Have knowledge about user intent.
Google, Bing, and Yahoo all have different algorithms for ranking pages and websites. This means that you must have an understanding of what those visitors want and what they are searching for. User intent is the most common mistake made by people in SEO. Unless you know what people are looking to find when they search online, you won't be able to effectively and successfully target them. This is why you must have a basic understanding of this so you can target as many people as possible, and in a way that search engines can understand.
Focus on short-tail and long-tail keywords.  
In the past few years, we've seen the rise of a new breed of keywords that are often used in combination with other keywords (often in the same search query). These are known as long-tail keywords, and they're used in an attempt to reach more people by using more targeted keywords. There's an increase in the use of long-tail keywords in Google's search algorithm—and this means that you need to make sure that your site is optimized for these search queries. The short-tail keyword is the most commonly searched in Google, with 11% of search queries representing it, whereas the long-tail keyword is the second most searched, with 14% representing it. This is a very important statistic because, in addition to the relevance of each keyword, it also represents the people that are likely to search for that keyword. So, if you have a very relevant keyword, but a small percentage of the people search for it, then you should focus on going after the broader, less relevant keywords.
The world of SEO is constantly evolving and changing. It's a fast-paced industry that requires quickly adapting to new tasks and procedures. Thankfully, the SEO community is full of mentors and experts. So be sure to utilize all the help you can get so your business can succeed in your chosen industry.
You May Also Like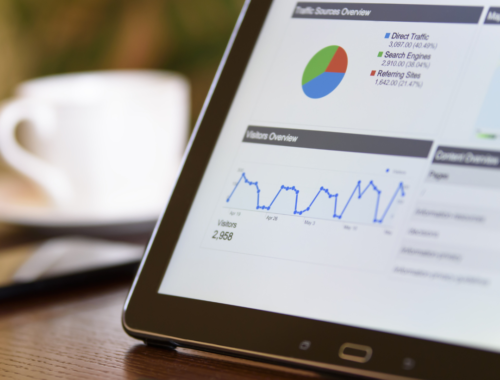 August 25, 2023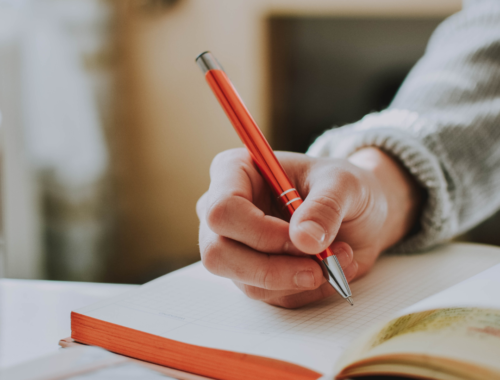 February 17, 2023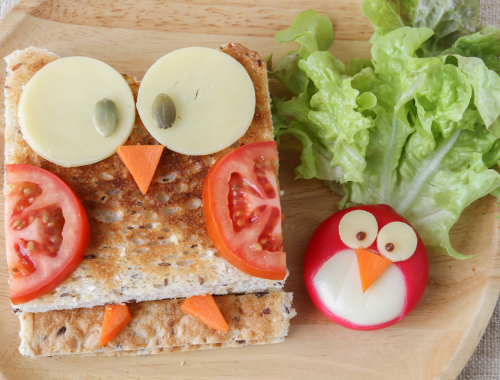 June 24, 2022