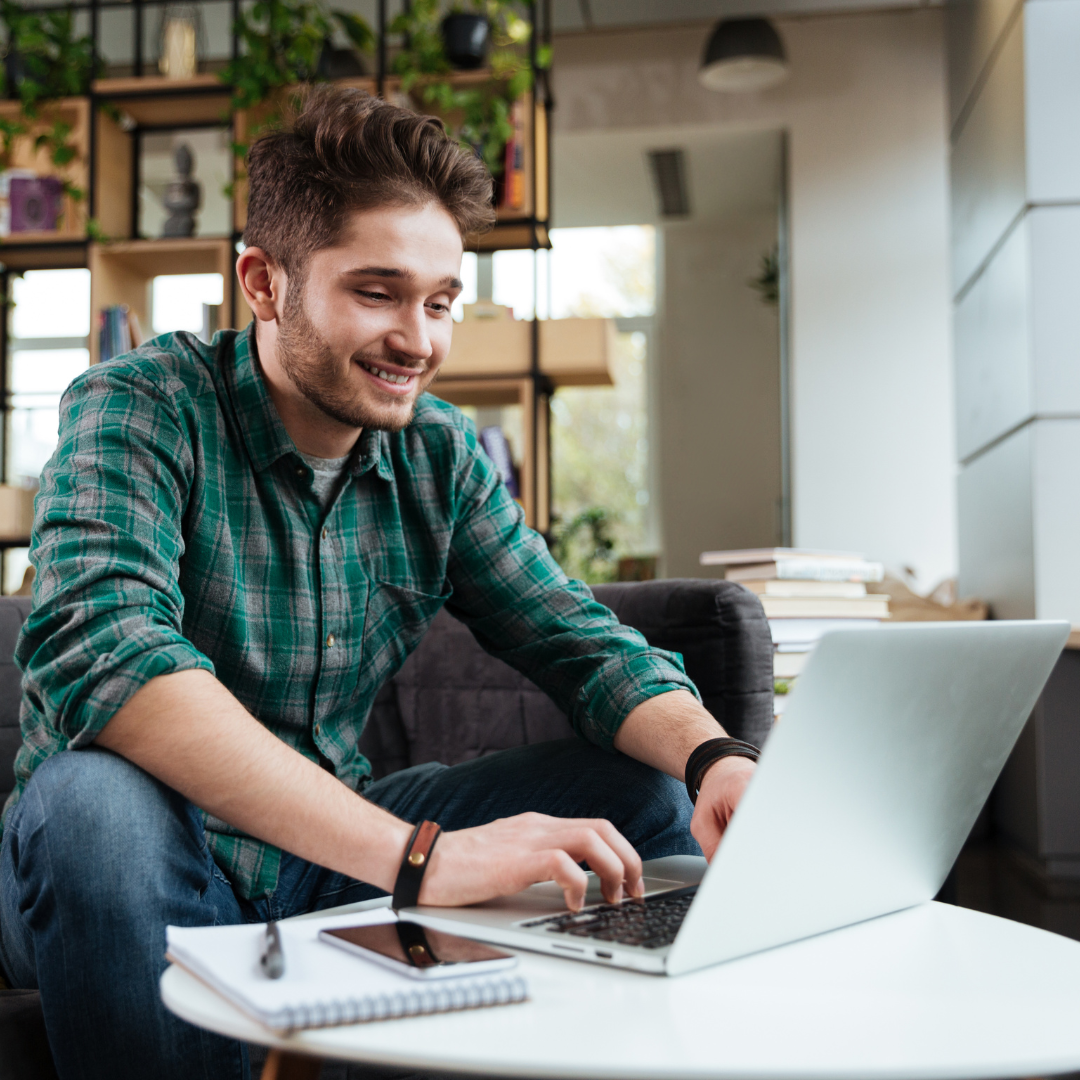 The Benefits Of Hiring A Creative Writer
August 13, 2023
Many people forget that content is the backbone of any online company. The wrong type of content, or content written by someone who is not a specialist in the field, can be detrimental to business. There are many things you need to consider when it comes to creating content for your website. Topics, audience, and goals for writing are just three of them. In this article, we will discuss how hiring a creative writer is a great way to get good-quality content on your site.
How Creative Writers Benefit Your Business and Why You Should Hire One
As a business owner, you may think that hiring a creative writer is a luxury. But the truth is, creative writers, can offer a lot of benefits to your business. Here are just a few reasons why you should hire a creative writer:
A creative writer can help you tell your brand's story.
Your brand has a story, and a creative writer can help you tell it engagingly. Whether it's writing website content, creating an e-book or white paper, or crafting social media posts, a good writer can help communicate your brand's story and values to potential customers.
A creative writer can help increase conversions.
Good writing is persuasive. If you hire a creative writer to produce high-quality content for your website or marketing materials, it can help increase conversions by convincing more people to take the desired action (such as making a purchase).
A creative writer can improve search engine optimization (SEO).
Search engines favor websites with well-written, keyword-rich content. So, if you want your website to rank higher in search results, hiring a creative writer who knows how to optimize content for SEO is a smart move.
A creative writer can help you create content that goes viral.
If you want to create content that gets shared a lot on social media and other online channels, a creative writer can help. A good writer knows how to craft headlines and copy that's designed to capture attention and get people talking.
A creative writer can save you time.
As a business owner, you're probably already stretched thin. If you hire a creative writer to handle your content needs, it can free up your time so you can focus on other aspects of running your business.
Whether you need help with website content, blog posts, social media posts, or any other type of written content, hiring a creative writer is a good investment for your business.
The Process of Working Together With a Creative Writer
There are a few key things to keep in mind when working with a creative writer. The first is to give them plenty of space and freedom to generate ideas. It's important to trust their process and not try to micromanage every little detail. The second is to be open to their ideas and suggestions. A good creative writer will have plenty of fresh perspectives that can help take your project to the next level. Be sure to listen carefully and consider all of their ideas, even if they're not all ultimately used. And finally, don't forget that the relationship should be collaborative. This isn't a situation where you simply give them orders and they blindly follow them. Make sure to leave room for back-and-forth discussion so that everyone feels invested in the final product.
What to Expect From a Creative Writing Service
If you're considering hiring a creative writing service, you may be wondering what exactly to expect. Here's a look at some of the things you can expect from a reputable creative writing service:
Professional and experienced writers who are knowledgeable about the creative writing process.
A team of writers who are committed to providing high-quality, original content.
A wide range of services, including help with brainstorming, editing, and proofreading.
Affordable rates that fit your budget.
A dedication to meeting your deadlines and specifications.
When you work with a creative writing service, you can expect to receive professional and high-quality writing assistance. The team of writers will be dedicated to helping you create original content that meets your specific needs and requirements. You can also expect affordable rates and a commitment to meeting your deadlines.
Other Options for Finding a Writer
There are many ways to find a creative writer. You can search online or in your local area for writers who specialize in the type of writing you need. You can also ask friends and family for recommendations. You can use a freelance marketplace, or you can post a job ad on sites. When using a freelance marketplace, you'll be able to browse through writer profiles and read reviews from past clients before deciding who to hire. When posting a job ad, make sure to include as many details about the project as possible so that interested writers can submit proposals tailored to your needs.
Whichever route you decide to go, be sure to take some time to interview multiple candidates before making your final decision. This will give you the best chance of finding a writer who is not only talented but also a good fit for your specific project.
There are many benefits to hiring a creative writer, and we hope this article has helped you understand some of them. If you're looking for someone to help you create content that is both interesting and engaging, then a creative writer is the person for the job. With their help, you'll be able to produce content that will capture your audience's attention and keep them coming back for more. So, if you're ready to take your business to the next level, then don't hesitate to contact a professional creative writer today.
You May Also Like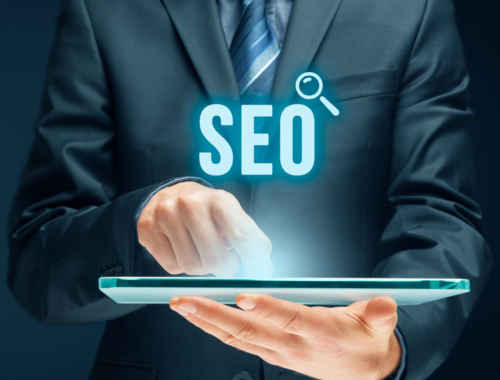 June 29, 2023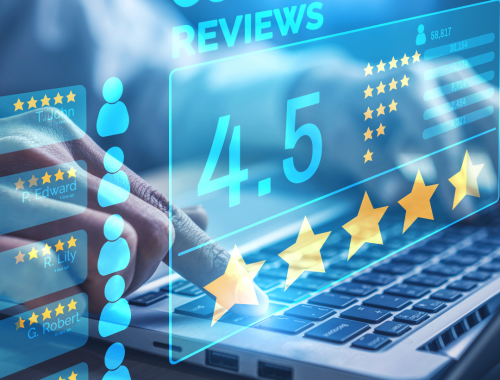 October 31, 2022