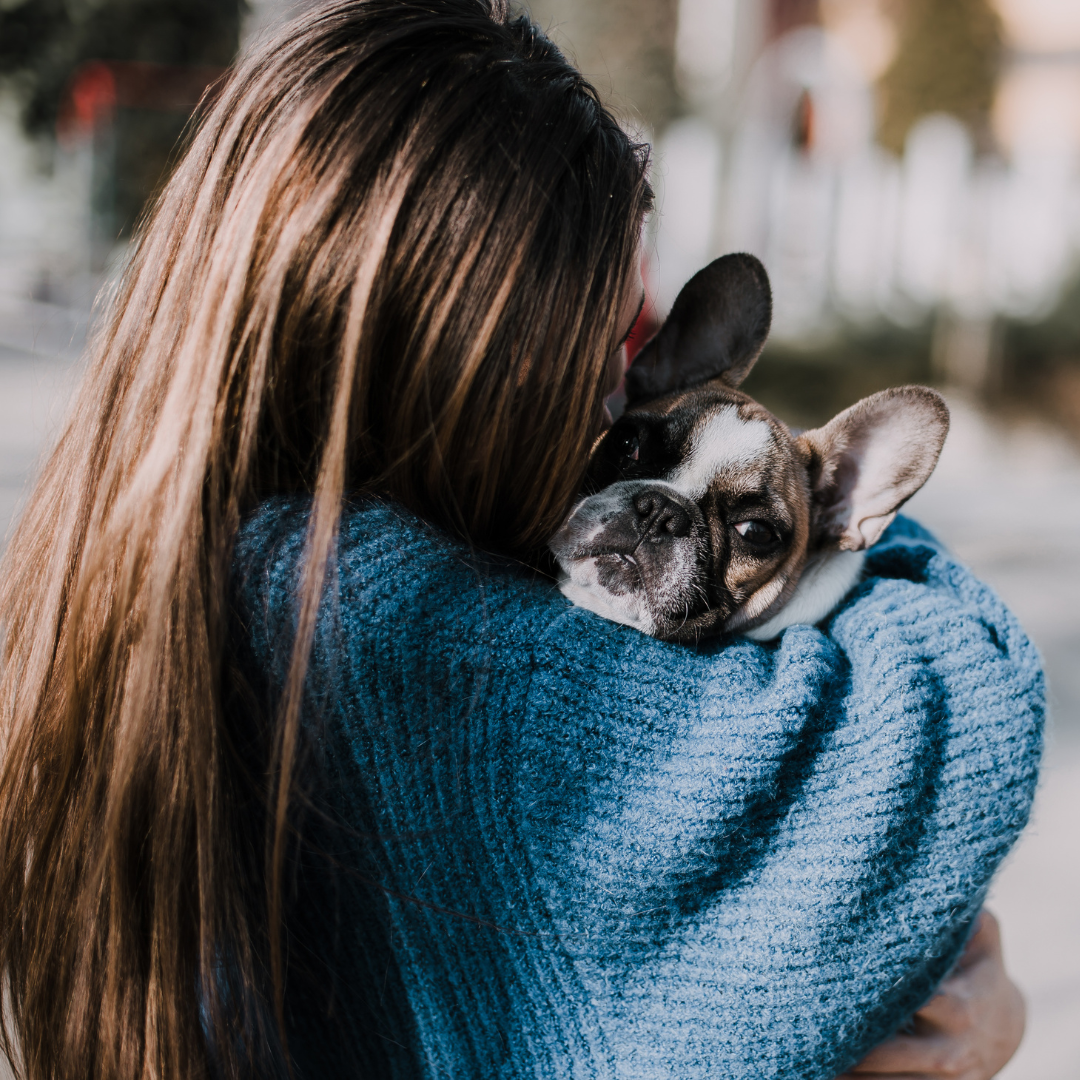 Ways to Help Relax your Pet 
September 30, 2022
Stress is an inevitable part of human lives that can also affect pets. Pets are more than just animals; they are family members, and keeping them healthy is a crucial part of keeping the whole family healthy. But, how can you make your home a relaxing place for pets? If you are looking for answers, then here are five things you can do.
Exercise
Getting a pet is a big responsibility, and it involves a lot of work. In addition to taking the furry friend to the vet, many other tasks need to be done for the welfare of the pooch. For instance, dogs need to be kept fit by making them exercise at least 20 minutes a day. Remember running, swimming, and walking are crucial for maintaining health. Physical activities can not only help it shed extra calories but also prevent any future risk of obesity.
Massage
It's tough to find time to squeeze in a trip to the spa or salon, but it's just as essential for our pets as it is for us. Know that stress and anxiety can cause unwanted behavior in your dog. To prevent that, you can give your dog a massage that can help him relax–either use dog-friendly massage lotions or consider taking your canine friend to the nearest pet spa. 
Music Therapy
Music and pets go together like peanut butter and jelly, so it's no surprise that pets often respond well to it–it's even used to treat a number of ailments, like depression, PTSD, and everything in between. This therapeutic intervention uses melodious tunes to improve the psychological and physical well-being of animals. 
Snuggle
There's nothing quite like snuggling with Fido, even if it's on your couch after a long day or when you're lazy and just want to veg out. Some pets love to be cuddled, but others would rather snuggle on their own—and that's okay. It's up to their personal preference. However, if you're snuggling your pet more, you may be wondering whether they're doing it on purpose. Some pets will snuggle when they get petted or after eating; others may be more inclined to partake in this activity when they want to relax.
CBD Products
According to a recent survey, one in 10 dogs suffer from anxiety. This is not surprising, considering the unpredictable world we live in; however, this can lead to behavioral problems in your doggo. That is why several pet parents often resort to CBD Treats. These are safe and are currently gaining momentum as they effectively help treat nervousness and anxiety in pets, especially dogs. 
Pets are family too! Even if you are out of town or at work, there are simple ways you can help relax your pet. Providing a cage, a litter box, food, and water are the basics. Also, create a sleeping area for your pet. Provide it with toys to play with. Most importantly, try spending time outside with your pooch– go for walks or play games together.
You May Also Like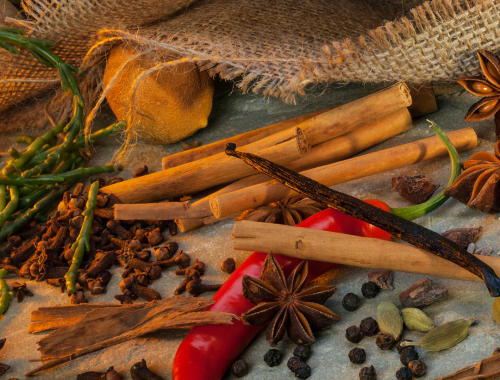 September 14, 2022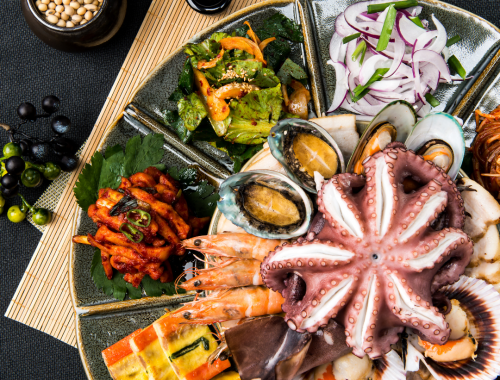 October 16, 2022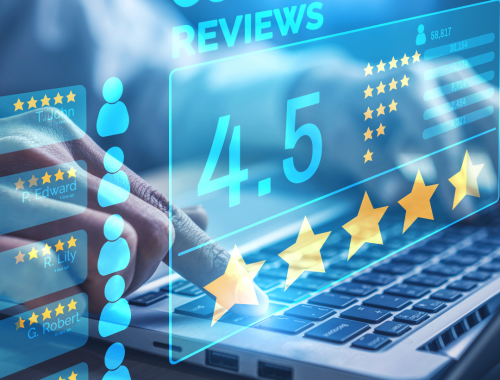 October 31, 2022