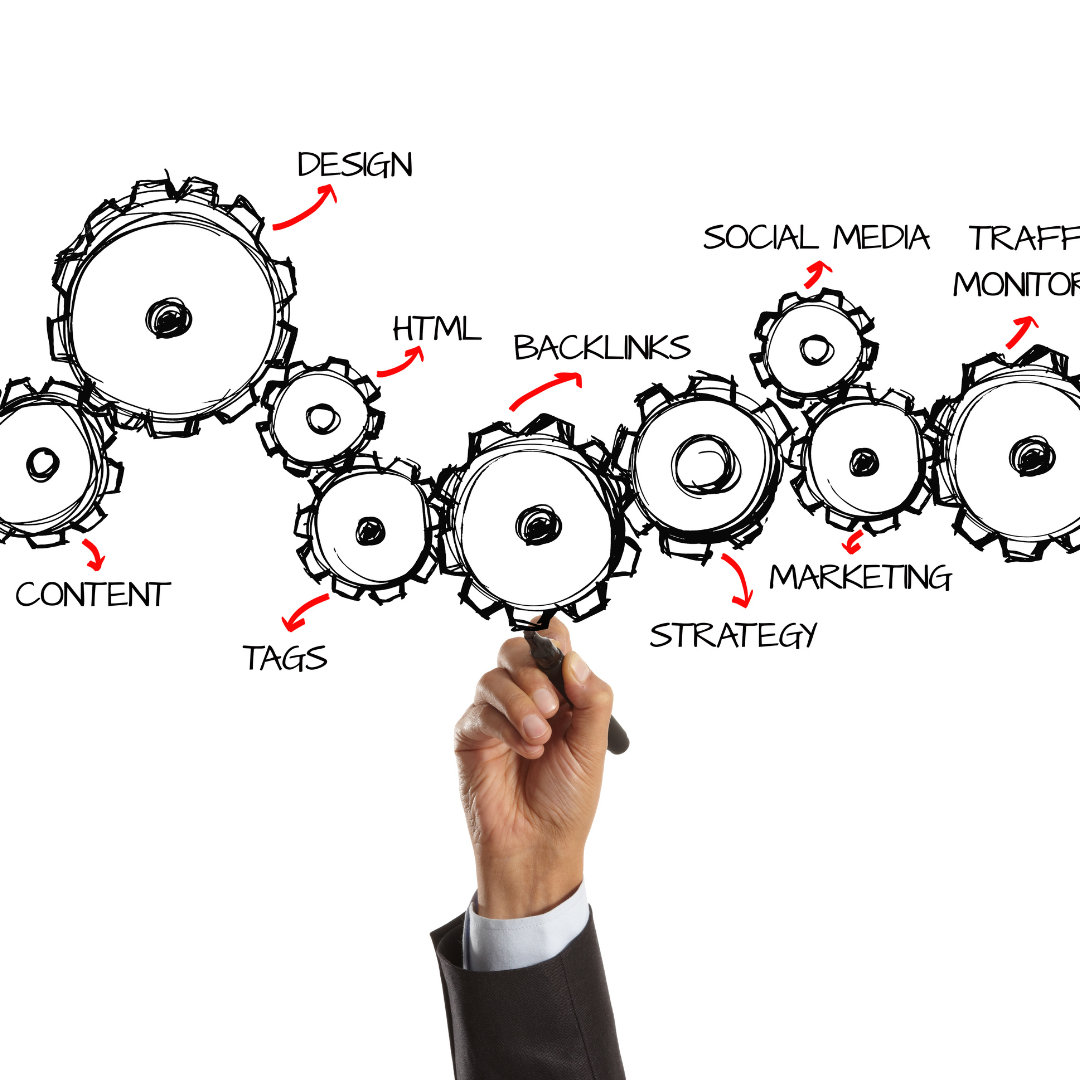 Building a Strong SEO Plan For Your Business
April 22, 2023
SEO is a strategy that can help you to connect with your target market, increase traffic to your website, and boost sales.
Are you wondering how you can incorporate SEO into your business plan? Read on to discover what you should consider as we discuss building a strong SEO plan.
Keywords
When it comes to SEO, there are a few key keywords that you will want to focus on for your business. By choosing the right keywords, you can help increase traffic to your website and improve your ranking in search engines.
Before starting any SEO work, it is important to determine what you want to achieve. For example, if you want to rank higher in Google, you need to focus on words associated with your target market.
If you don't know what those words are, there is a good chance that other SEO professionals won't be able to help. This is because they don't have specific knowledge about your industry or target market.
Once you know what keywords to focus on, it is important to research the competition. This information can come from a variety of sources.
They can come from search engine results pages (SERPs), social media platforms, and local newspapers. By understanding where your competitors rank, you can create a more effective strategy.
It is very important to ensure that the keywords match your niche. Not all words that appear in a Google search result are relevant to every business sector or niche.
For your website to get optimized for the right keywords, consult with a professional. They can help you determine which keywords are most relevant to your business.
Long Tail Keywords
One of the most important aspects of building a strong SEO plan for your business is to focus on long-tail keywords. These are keywords that are very specific to what you are offering and are less competitive than more general keywords.
By targeting long-tail keywords, you can more easily rank at the top of the search results. This will give you more visibility and traffic.
SEO Tools
There are many tools that you should use when building your SEO plan. One of these tools is the Google sitemap.
A sitemap is a file that contains all the website's pages. This includes title tags, metadata, images, and other information. A search engine crawls through a sitemap to determine how well-written and organized the site is.
Another is Google Analytics. Google Analytics lets you track how people interact with your website (pageviews, unique visitors, etc.). This can give you valuable insights into how users are finding and using your content.
There is also SEMrush. SEMrush helps identify potential keywords and other relevant optimization opportunities. It also provides a detailed analysis of current traffic trends and offers tips on improving website performance.
Many businesses also use Moz. Moz is a comprehensive tool that allows you to research competitor websites for insights on effective SEO techniques (link building, on-page optimization, etc.).
Finally, we have the WebSite Auditor. WebSite Auditor is an easy-to-use SEO tool that lets you track the progress of your website's SEO efforts.
Coming up With an SEO Strategy
There is no one-size-fits-all answer when it comes to developing an SEO strategy for your business. But, keeping a couple of things in mind should help.
One important thing you should do is to understand your business. What are your company's strengths and what do your customers want? Once you know this, you can begin to better focus on your optimization efforts.
You should also research the competition. What are their websites doing well, and where are they ranking? This information will help you develop a plan of attack for improving your website's SEO score.
Only then can you begin with your site's content. Make sure all the pages on your website are well-written and keyword-rich. This will help Google index them more quickly and give you an advantage on the search engine results page (SERP).
Don't forget to build links to your site. Share information about your company on social media sites, forums, and other online communities. Ask people who might be interested in what you do if they would be willing to write a positive review or share a link on their blog or social media page.
After this, be sure to track your progress regularly. Adjust your strategy as needed based on changes in Google algorithm updates. Also, consider the changes in how users search for information online.
Remember to Optimize for Mobile!
There are a few things to keep in mind when optimizing your website for mobile devices. First, make sure your site is easy to navigate.
You want people to be able to find what they're looking for. You don't want them to have to scroll through pages and pages just to get the information they need.
You also want your site to look good on mobile devices. That means keeping things simple and using smaller fonts where necessary.
And, of course, you want your website content to be adaptable to mobile devices as well. Make sure all your images get sized down appropriately.
Your videos should also be automatically resized. This is so that they play smoothly on a mobile device.
Finally, consider adding some extra functionality specifically designed for mobile users. This could include features like pinch-to-zoom or pagination. These features can help people browse through your content more easily.
By taking these steps, you can ensure that your business gets the best exposure possible. This is regardless of whether people are browsing on their computers or their phones!
You May Also Like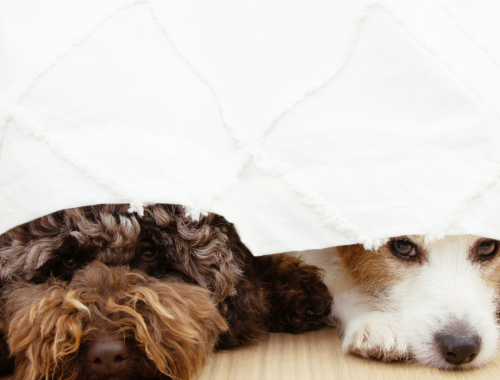 May 21, 2022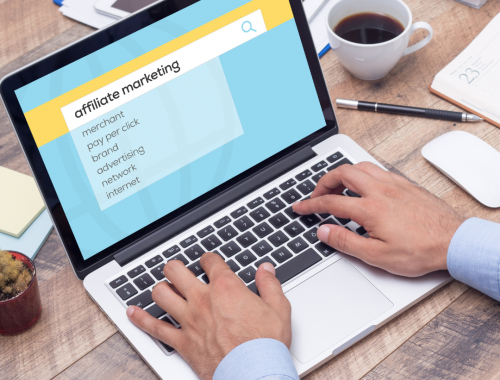 August 29, 2022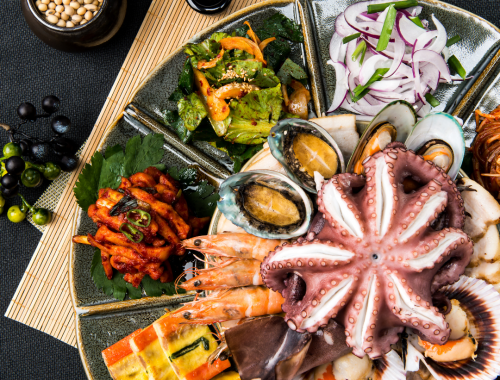 October 16, 2022