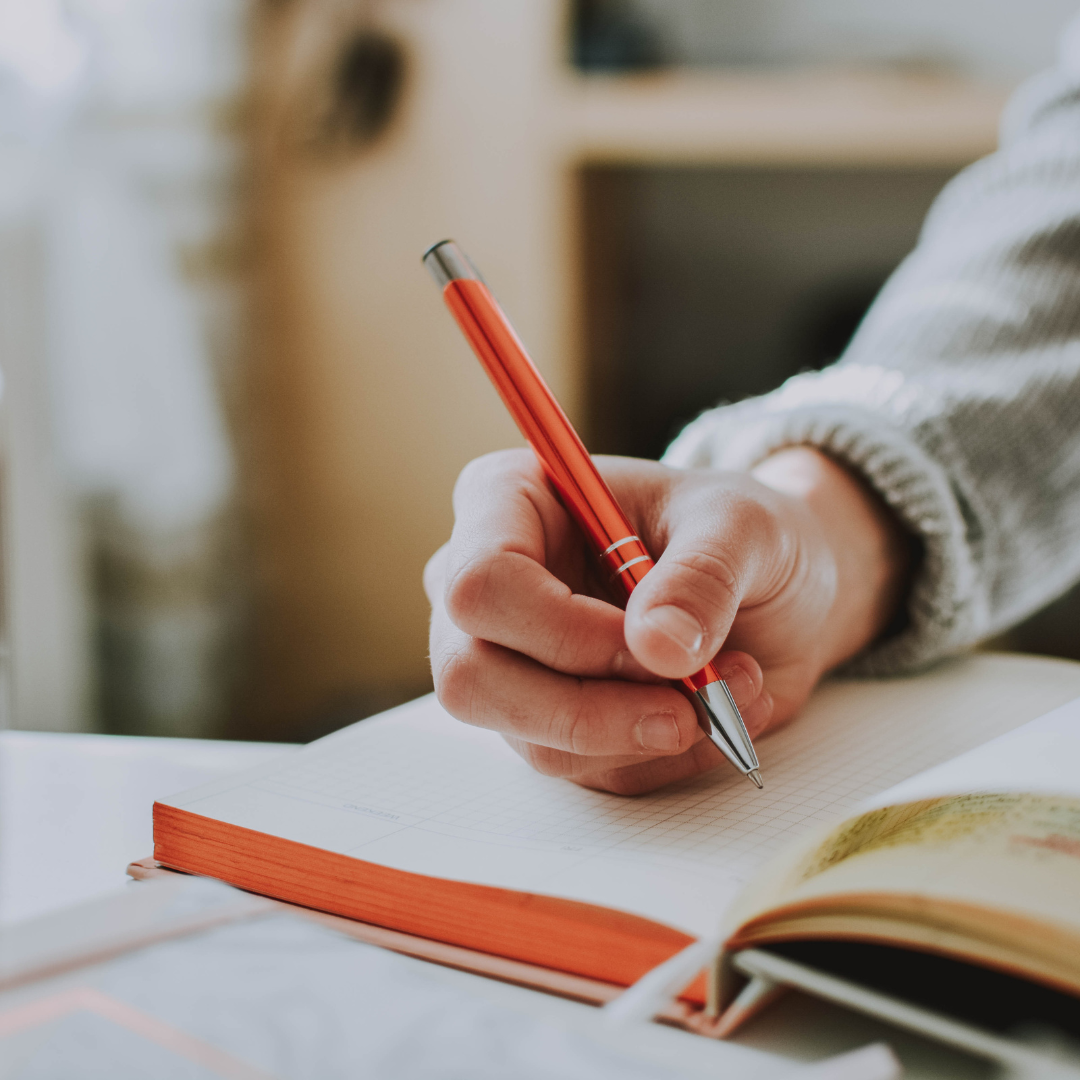 Want to Become a Blogger? You May Be Thinking – Is Blogging Worth It?
February 17, 2023
If you have ever thought about becoming a blogger, you may be wondering, is blogging worth it or will it just fall flat?
It is no secret that there are people out there who have been able to run a successful blog as well as a profitable blog with their writing, but in today's world with so many people deciding to start a blog, is it actually the way to go?
In today's post, I will discuss if blogging is worth your time, how successful bloggers are able to run their own blog and make money online, as well as what the steps are to start a blog.
Without further ado, is blogging worth it? Let's answer it today.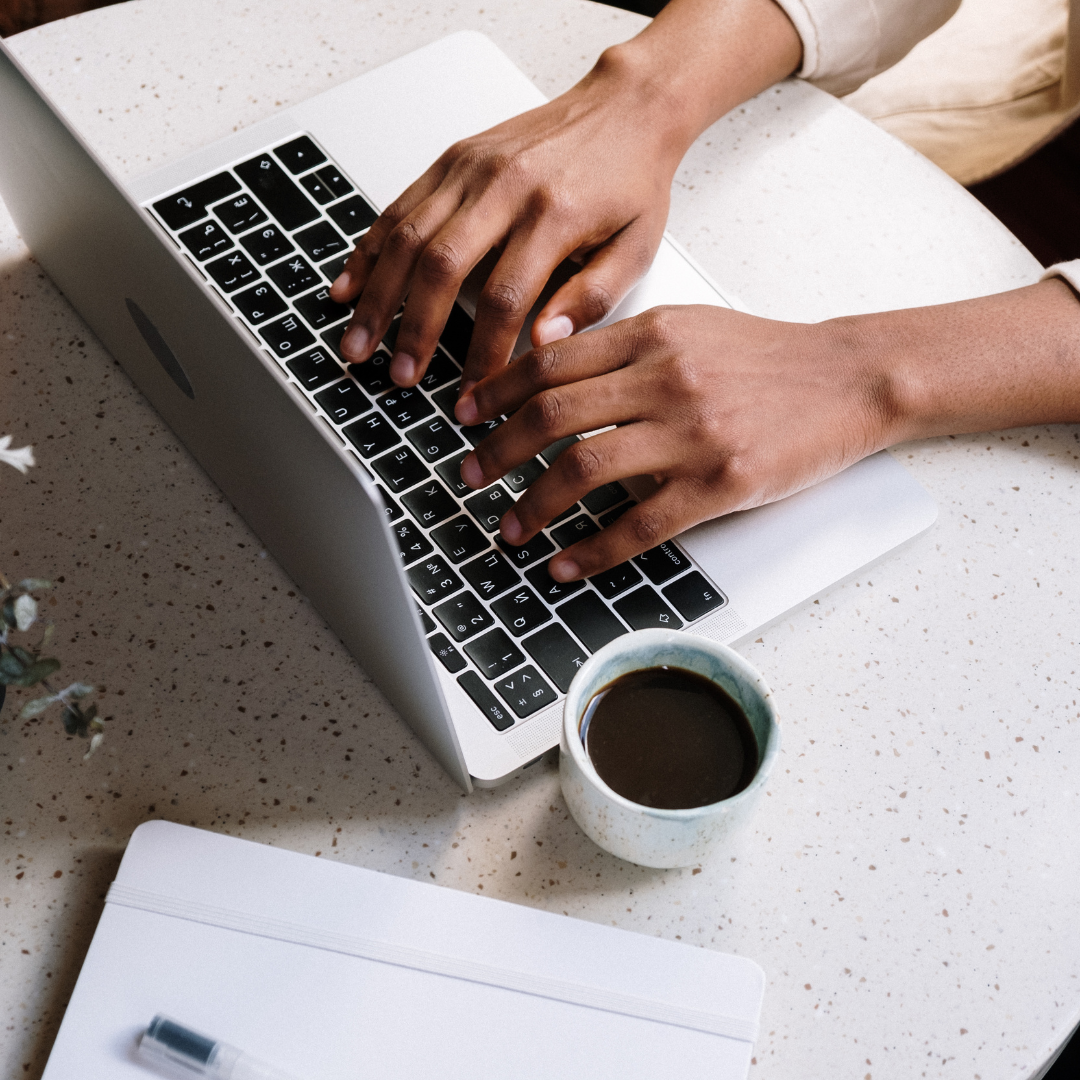 Is Blogging Easy?
You probably want me to say that writing a blog post and being top of the blogging business is going to be easy, all you have to do is write blog posts and post them.
It Depends on What You Are Aiming For
Sorry to say, but it is not exactly easy to do.
It's not super hard either, however, it takes a lot of dedication and hard work to make sure that it is done properly and that you are able to get the reaction you need from your target audience.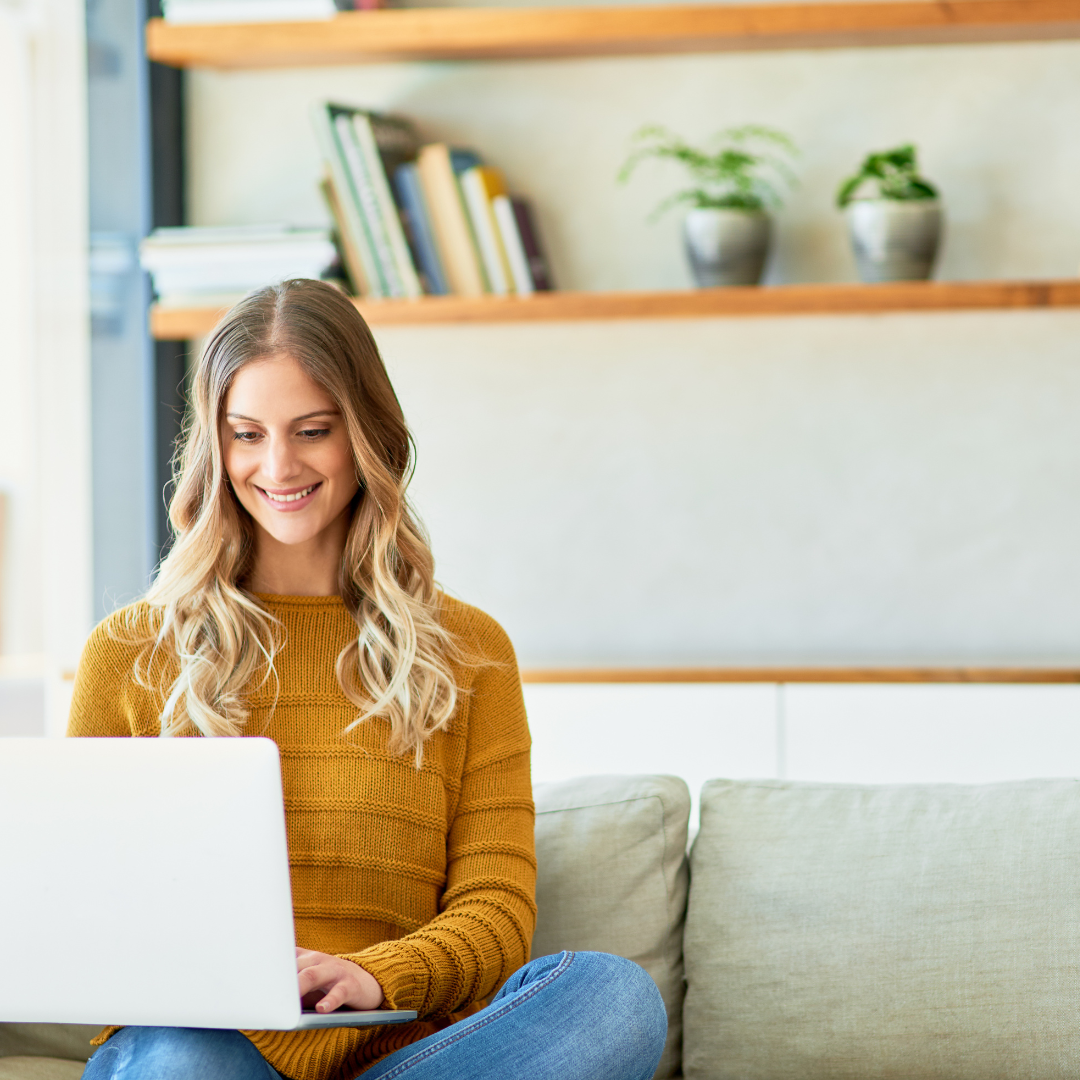 Blogging For Fun or For Business?
If you are starting a blog for fun, for your own personal needs, and are not interested in being top of the search engines or creating an online business for yourself, then you may find the process a bit easier as you are not putting in all that effort into your blogging journey.
It may grow over time, and you could start to earn a passive income if you decide to build on your blog, but it is not the first thing that is on your mind.
Business Blogging
However, if you want to make money blogging and you are thinking about starting up a business blog so you can bring in big numbers of blog readers, then you have a lot more to plan for, as every time you start a new blog post, you need to keep in mind your vision and your goals.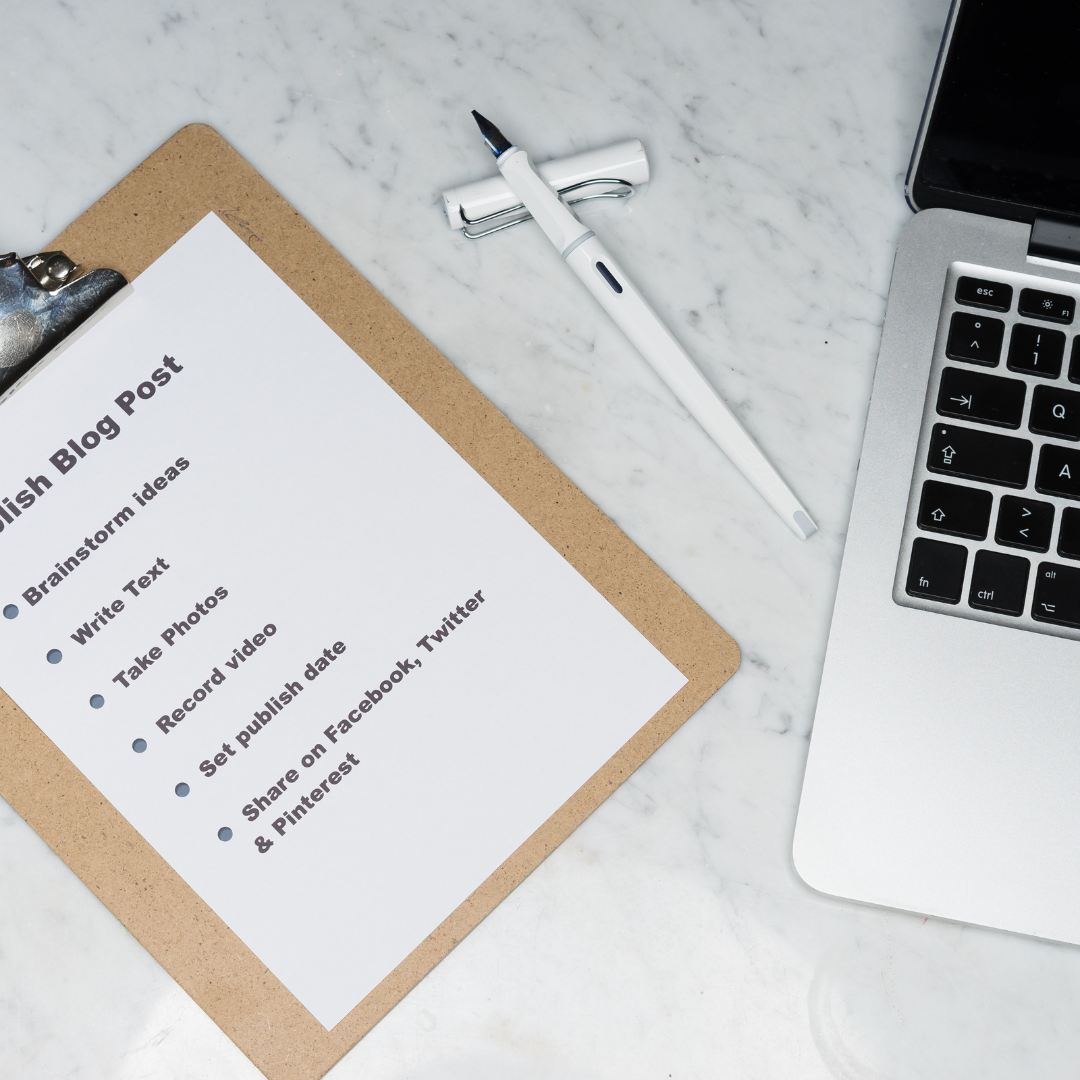 What Will Need to be Done?
You will be vying for sponsored posts and you will need to implement search engine optimization strategies as well as keyword research, plus, you may decide to do affiliate marketing where you put an affiliate link for people's products on your page to get a commission, anything that you can to make your blog successful.
This will take a lot of time and effort, so you can see why in this case it would be classed as hard to accomplish.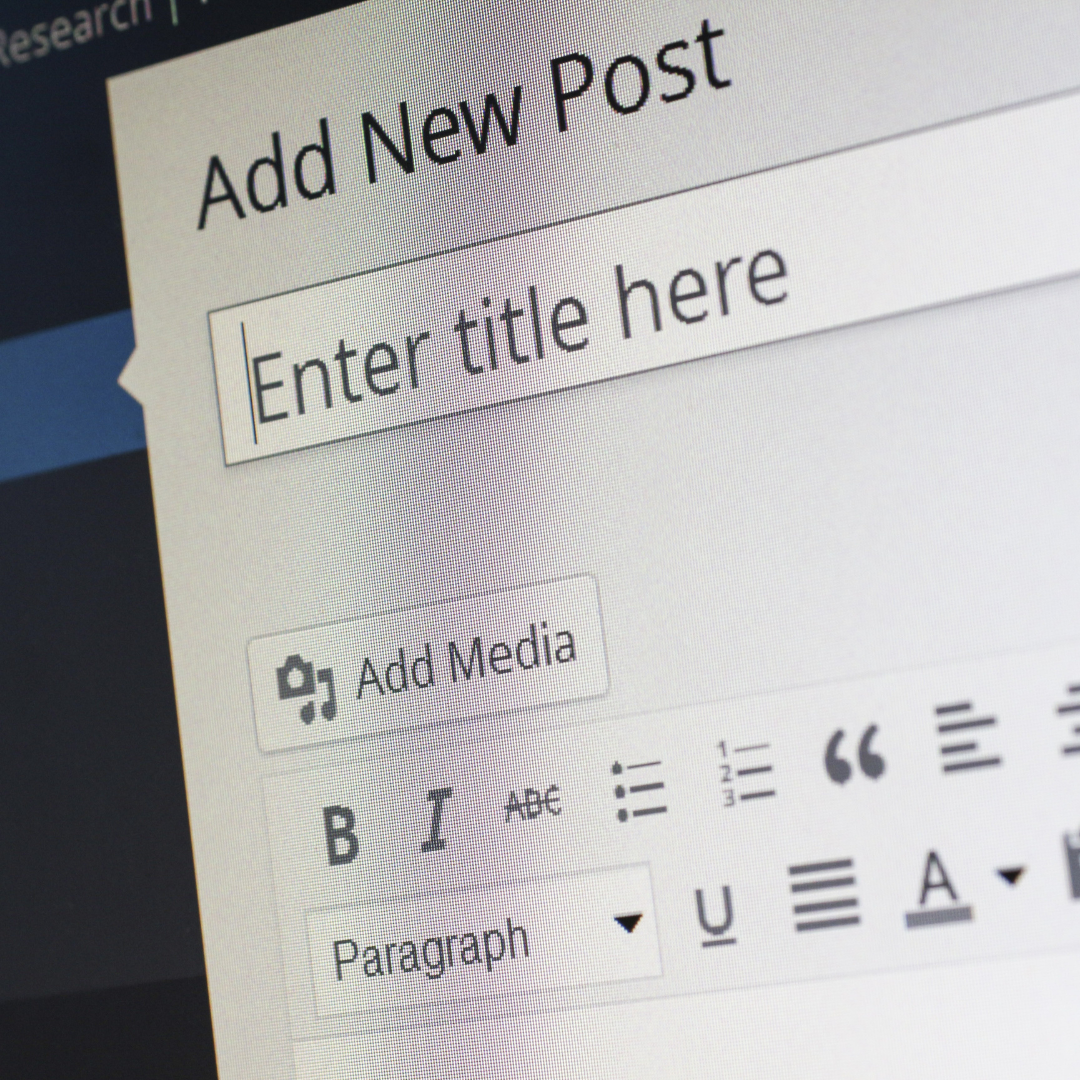 How Do Blogs Make Money?
Is blogging worth it if you are not going to make money through your blog posts? Yes, especially if you have a creative mind that needs to be expressed, but if you would like to be successful with your blog, then you need to know how you can make money with it.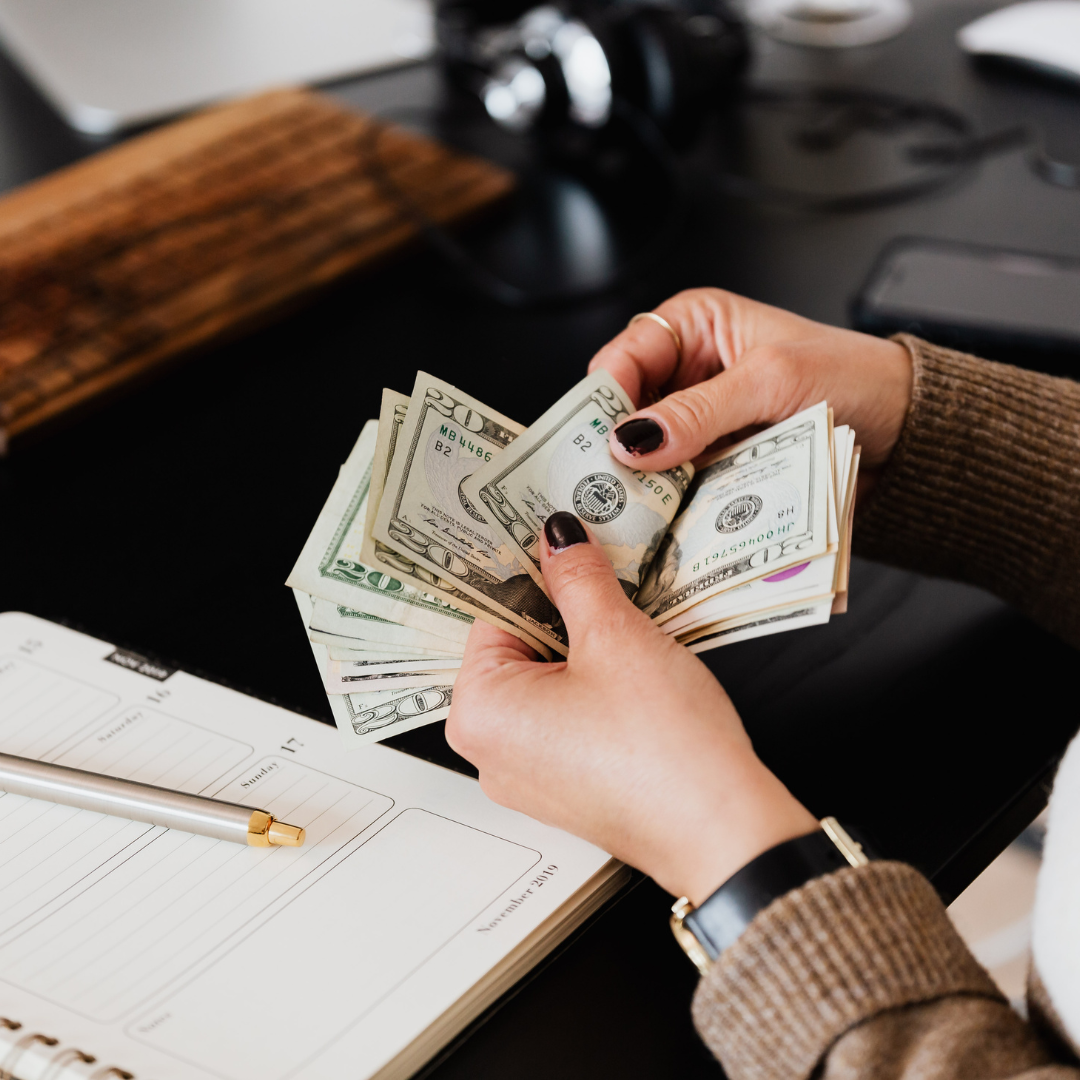 What is The Best Blogging Platform and Web Host?
Before you decide to put your plan in motion to make money through your blog, you will need to pick a blogging platform that suits your needs.
For example, blogging businesses typically will use a web hosting site such as WordPress to start their blog off, as well as WIX and Squarespace.
Although these are also contenders, many will look at having a self-hosted WordPress site, which is a WordPress blog hosted on their own domain and web server.
It is best to use a site that can be paid for, as a free domain will not let you monetize your blog, and you don't technically own it.
It Is Your Decision
If you want to make money when you start blogging, you will need to find a site that you can monetize so that you are able to generate revenue and get your business going.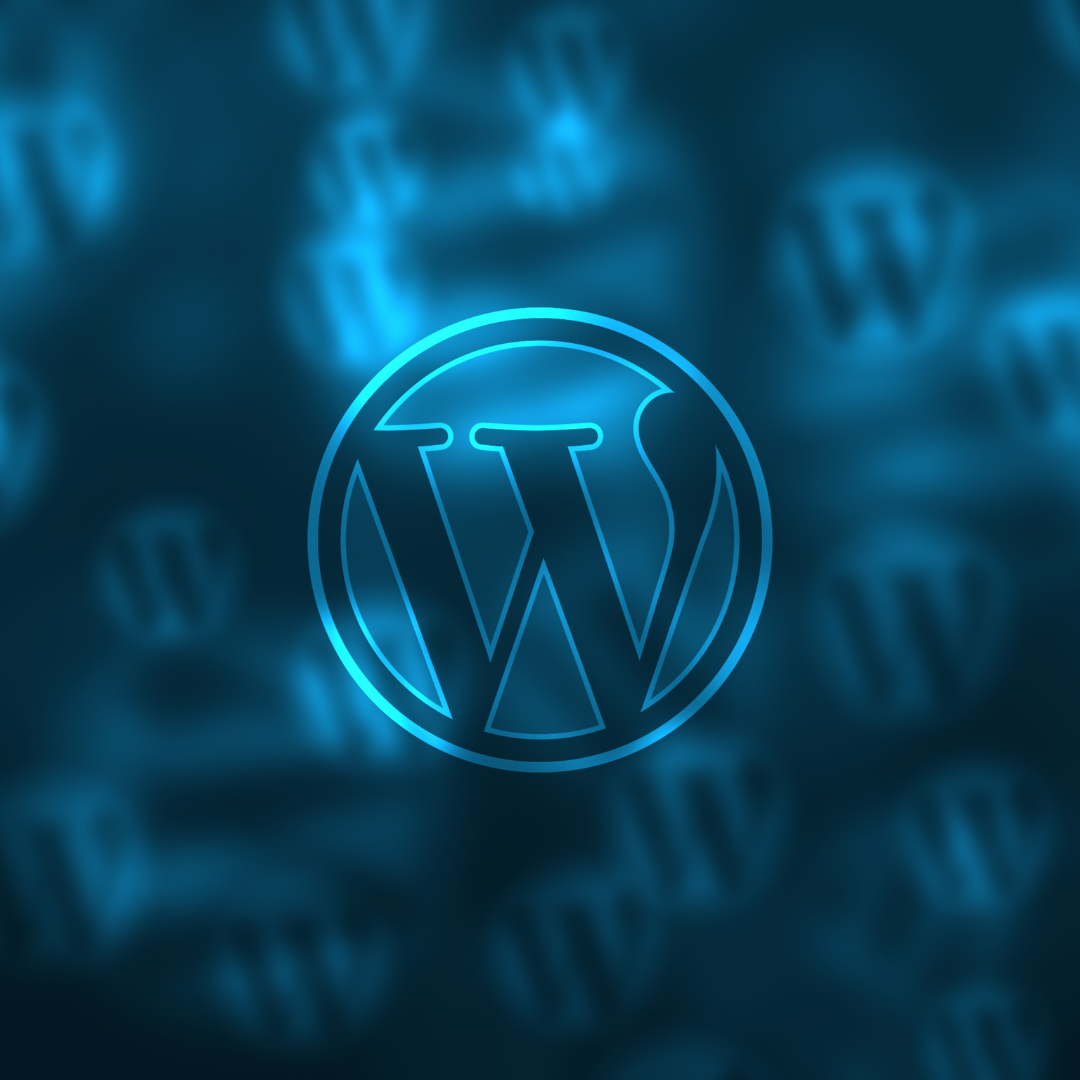 Affiliate Marketing
Online reviews are taking off, and it is said that people trust what is said through these reviews, so this is good news for bloggers who want to make their mark online and have people buy what they are selling or read what they are writing.
Take a Look Online
Product reviews are normally written by bloggers, so when you Google phrases such as "The Best Kind Of…" you will see these reviews, which are known as affiliate posts.
Bloggers write the article, they put a link in, and if a consumer clicks through to make a purchase, the blogger will get a commission.
It Can Support Bloggers
It is a great way to make money as a blogger and if you relate it to the question – "is blogging worth it?" then surely people would agree that through this way bloggers can make quite a bit of money the more posts they do.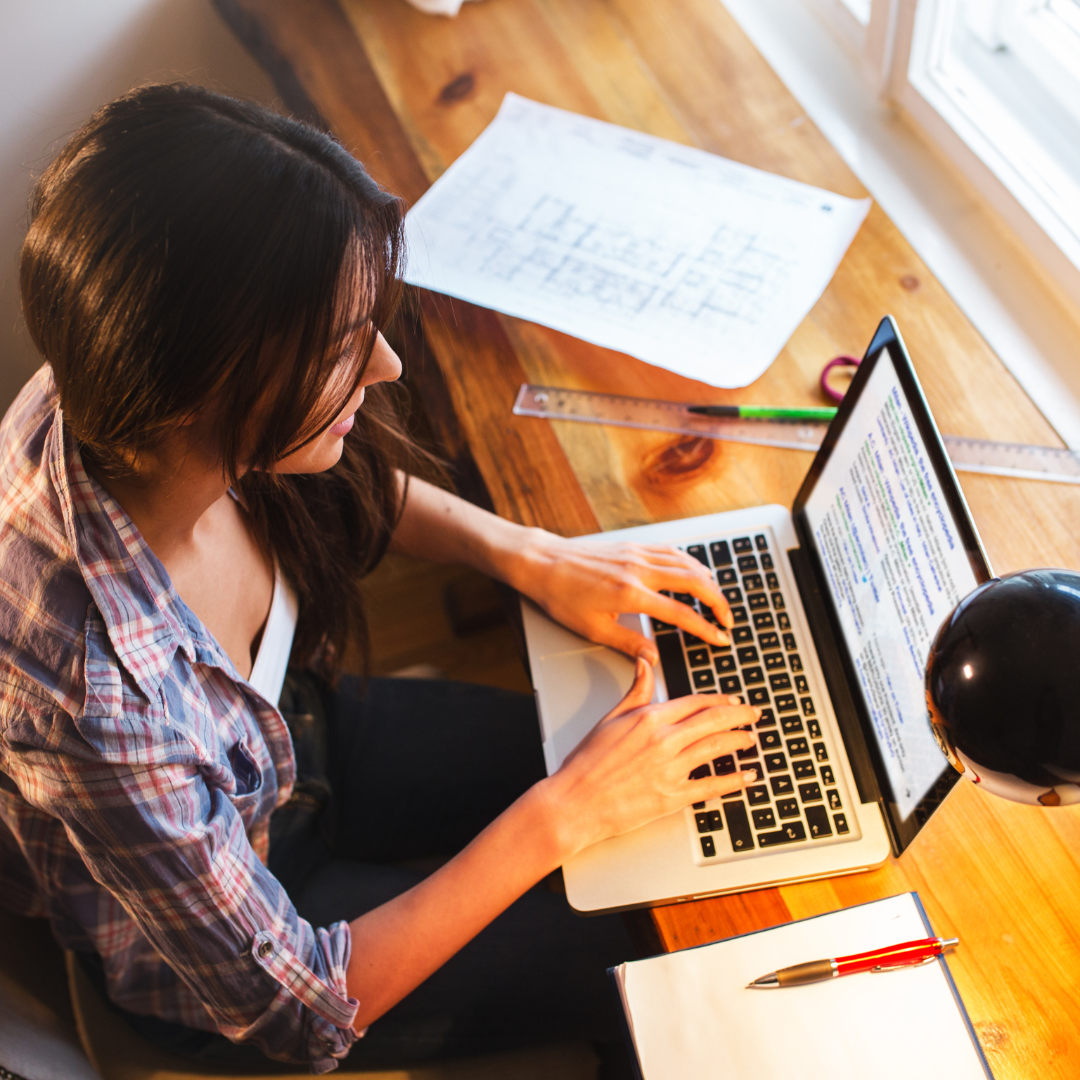 Advertisements
This is a pretty common way for bloggers to make money through their blogs.
It is traditional but adapted to the digital age.
Issues With Payments
There used to be Google AdSense where people would earn money through clicks and impressions, but there was a big downside to that as Google became quite picky with who they chose as they needed you to have an unbelievable amount of views to even get paid.
Change of Course
This is where modern advertisement came in for bloggers, and they were able to earn more through sites that would look at your page and decide on the best course of advertisement.
Not The Golden Choice
Despite the fact that this is a common form of earning money, affiliate posts are still coming out on top as people are still able to earn a lot more this way than with advertisements, and whilst they are still used, affiliate marketing is still in the lead.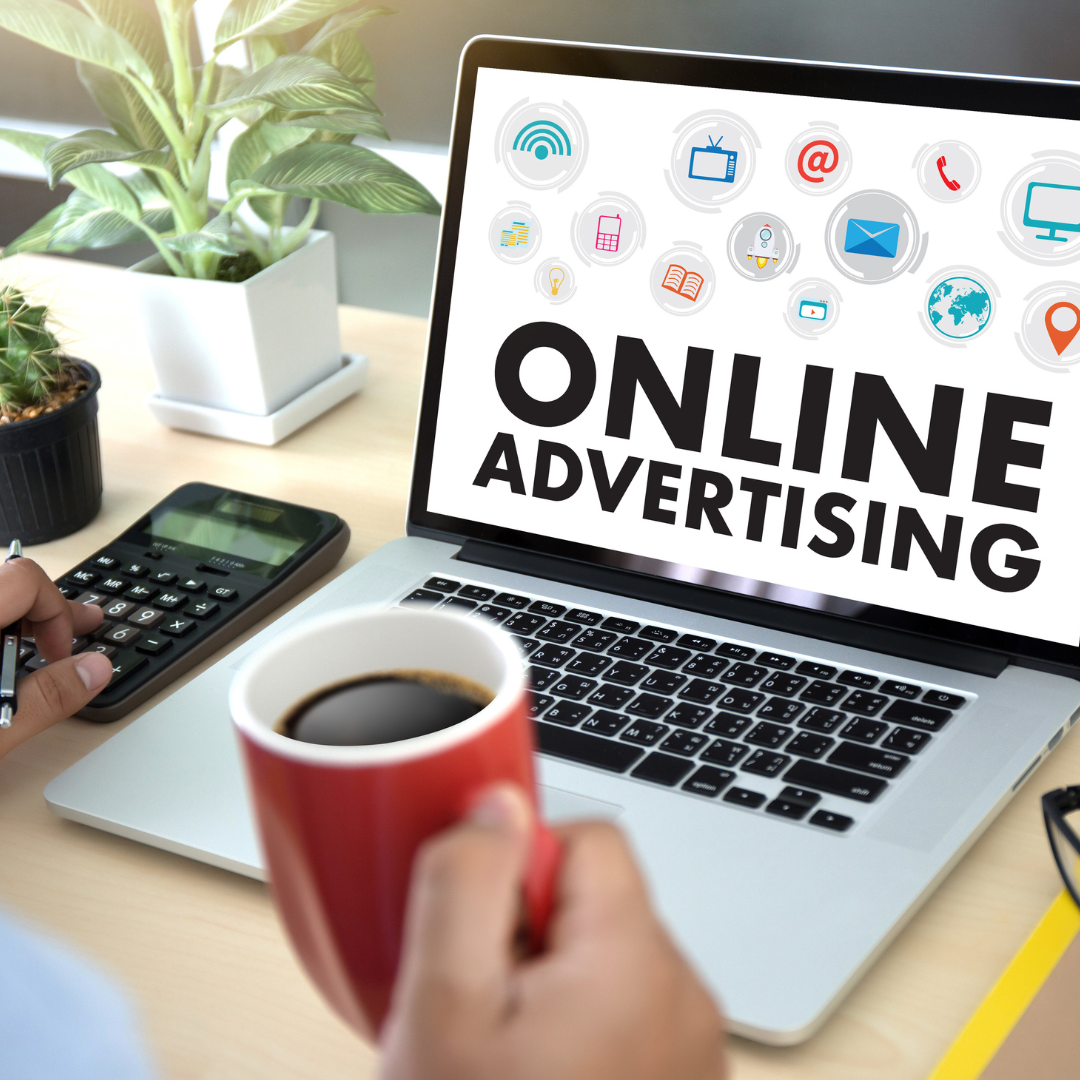 Sponsored Posts
You need to build up your following before you can get sponsored posts, but once you do, they can come raking in.
They are normally written by third parties which you then publish on your blog for a fee, which is calculated by your site traffic.
Visibility Can Increase
Businesses are able to make their brand more well-known through this way of marketing, and they can grow their audience a lot more, building on their visibility and opening them up to more opportunities.
Two Ways to Get it Done
You can either go to businesses to ask about them doing a sponsored post for you, or you can just let it be known that you are accepting sponsored posts and wait to be asked. It's up to you.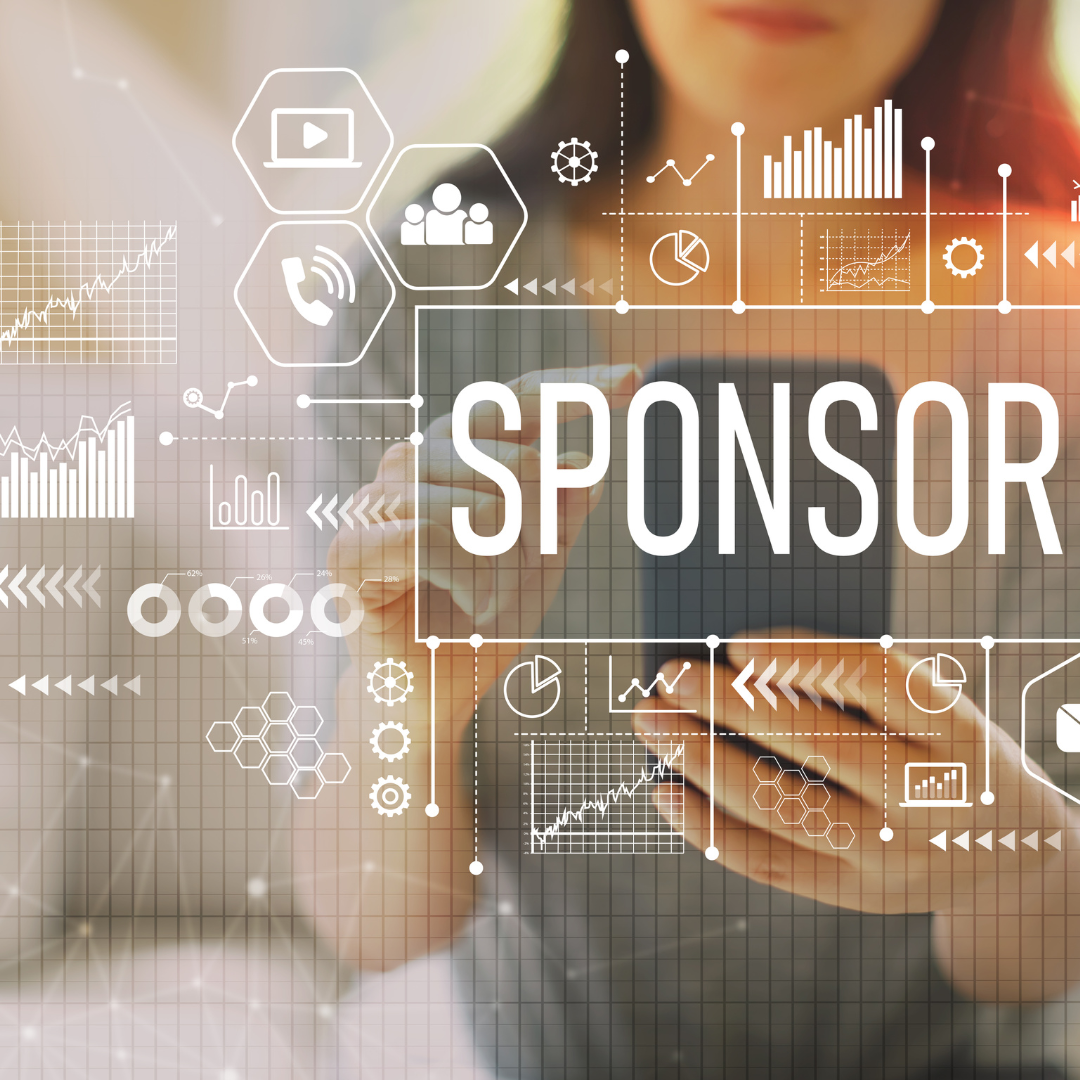 Merchandise
Once you have established yourself as a blogger, and you know you have an audience for it, you could look at selling merchandise to make money.
Setting up an online store can be fairly simple, it won't require too much effort, or you could do things through a third party depending on what your goal is.
It can be a great way to bring money into your blog, and you can reach out to a wider audience through your merchandise, so it may be worth it in the long run.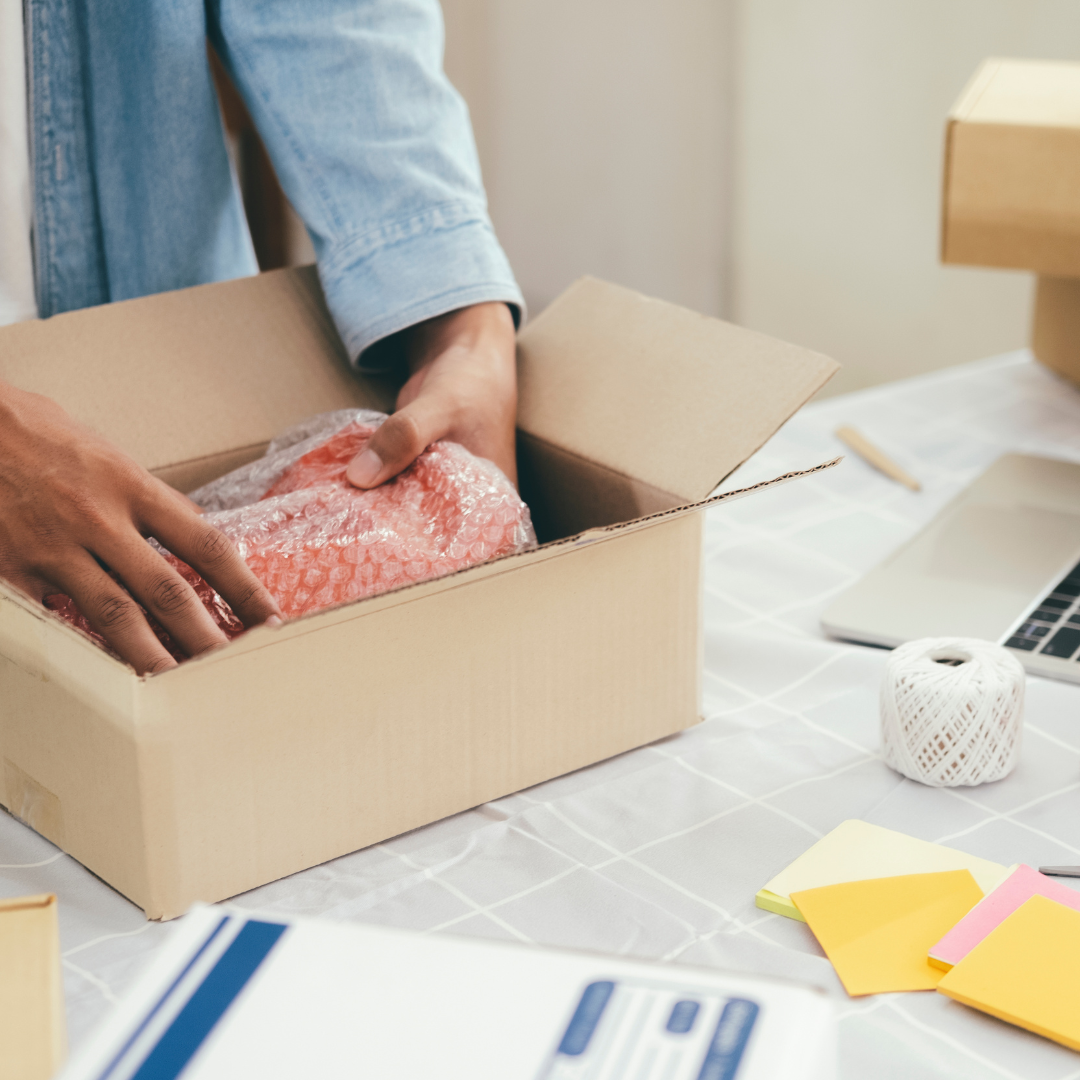 How to Start a Blog
Now you know how to make money through your blog, you might want to know just how to get started with your blog and what the steps are to get it going.
Here are some steps to starting your blog that could prove helpful.
Pick a Niche
This is an easy thing to do if you are using your blog to start a business. You know what your business is, what you want to sell, and how you are going to do it.
All you need now is to create a blog around that niche/idea/focus and move it forward.
You need to make sure that no matter what niche you pick, you need to stay relevant with your business.
That means looking at the current trends, what is happening in the world, and how you can make that work within your blog.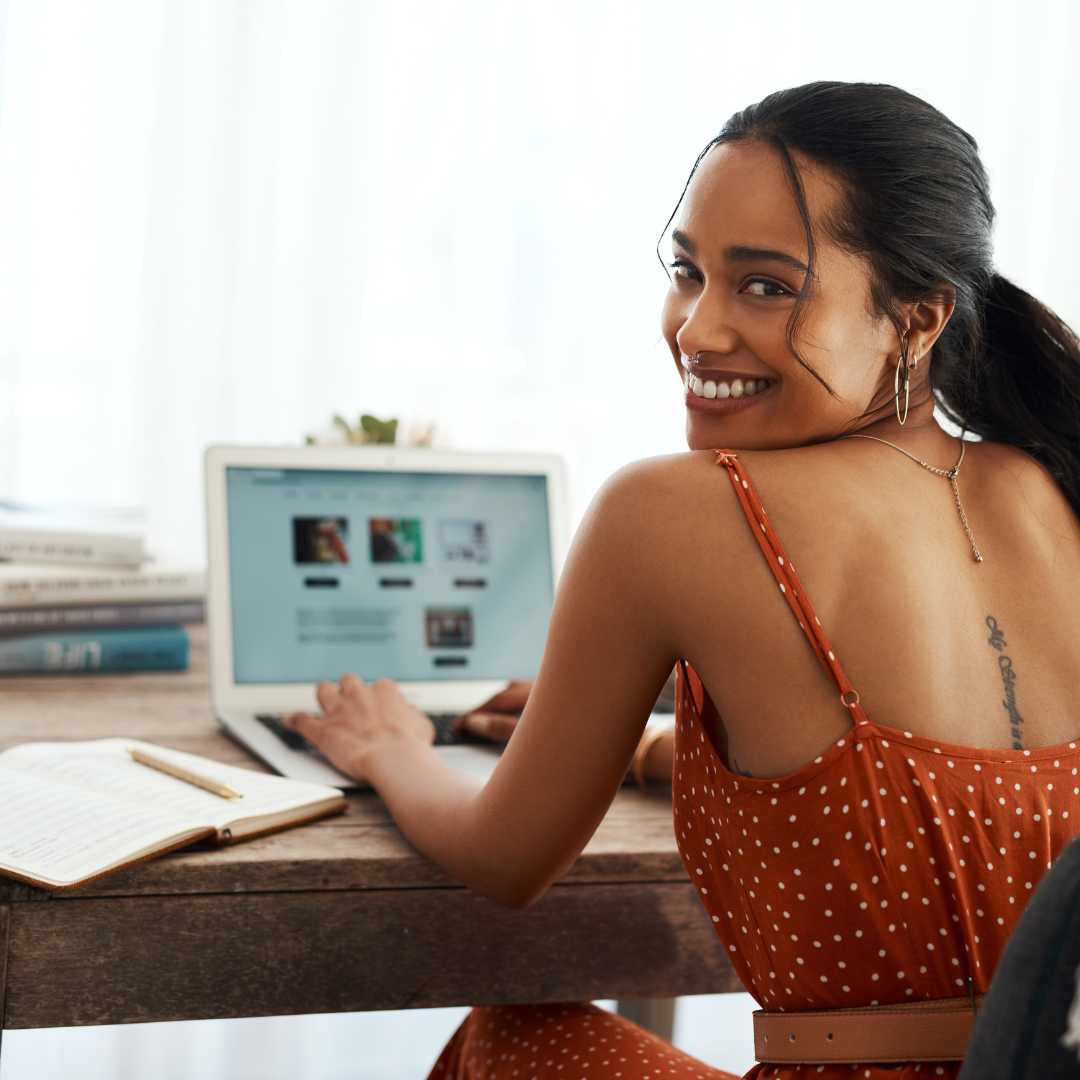 Create a Content Strategy
You need to think about what you want to write, how you want to write it, and how you will be promoting it on your blog.
Organize your keywords and do market research on your competitors. To stand out you must create content that will draw people in and keep them reading.
Make a Content Calendar
To keep to your schedule and ensure that you are meeting your goals, you will need to put on your calendar things like –
Deadlines for your writing and editing
When you are going to publish them
How many you want to complete in a specific period of time
The status of the blog post
There are content management tools out there that you can use which will be very helpful to you.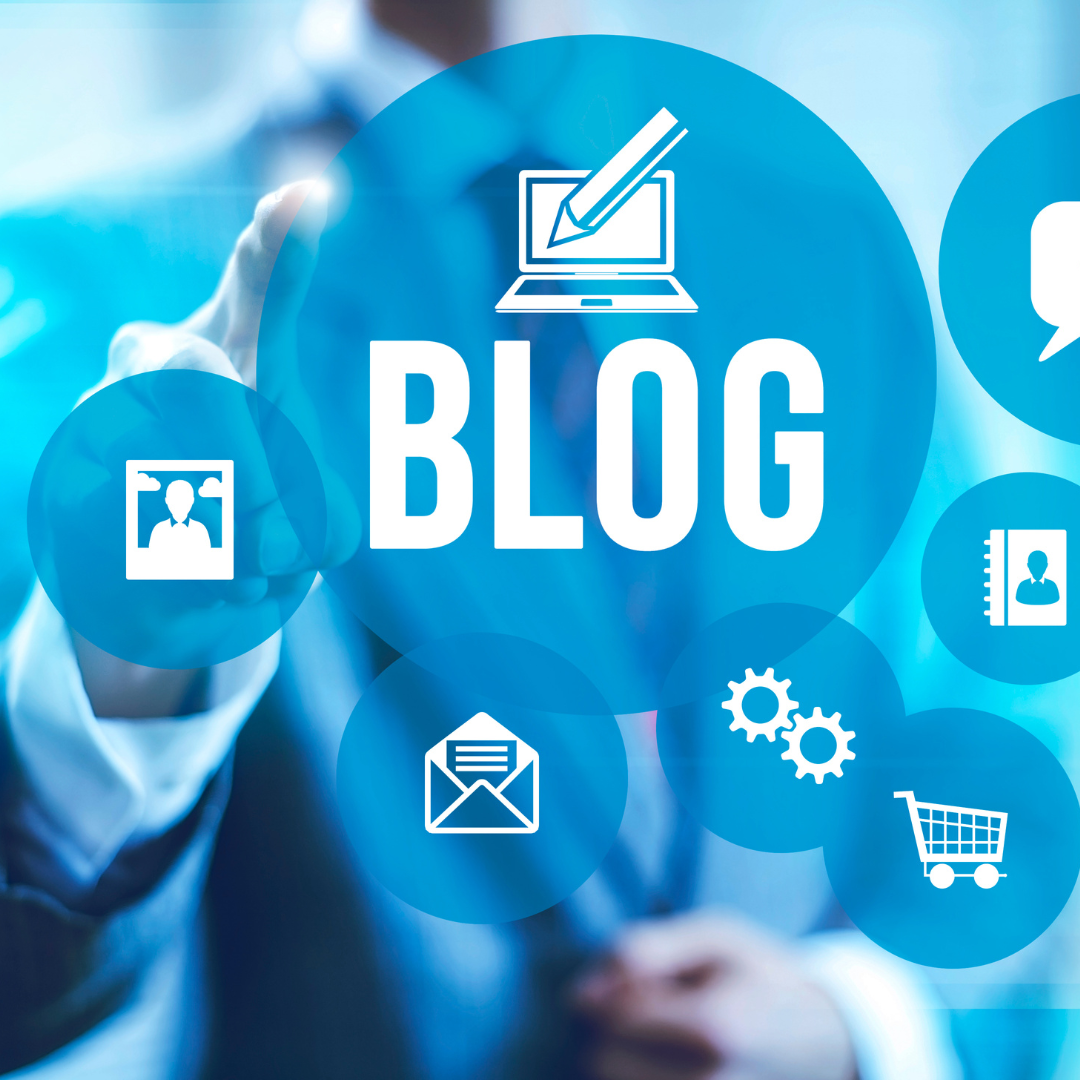 Create Your Blog
As mentioned before, there are web-hosting sites that you can use, so go and check them out and see which ones would benefit you most for the goals you have in mind.
Focus on your SEO so you can drive traffic to your blog.
It is important that you set up the right search engine optimization for your blog, so look at what type your blog is, e.g. a small business, a local business, etc., and work your SEO into that.
There is specific help out there that can walk you through the entire process, you just need to make sure you have all the information to do so.
Promote Your Blog and Keep it Going
Once you have created it and done all you can with your content and SEO, you need to promote it.
Put it on your social media pages like Instagram, Twitter, and Facebook, and say when you have created a new post with a link to it and maybe a visual aid to keep people interested.
Keep a consistent effort with your posts and keep promoting them when necessary.
People will stop looking or forget if you start taking random breaks without saying anything, they will think you have stopped posting and won't be engaged anymore.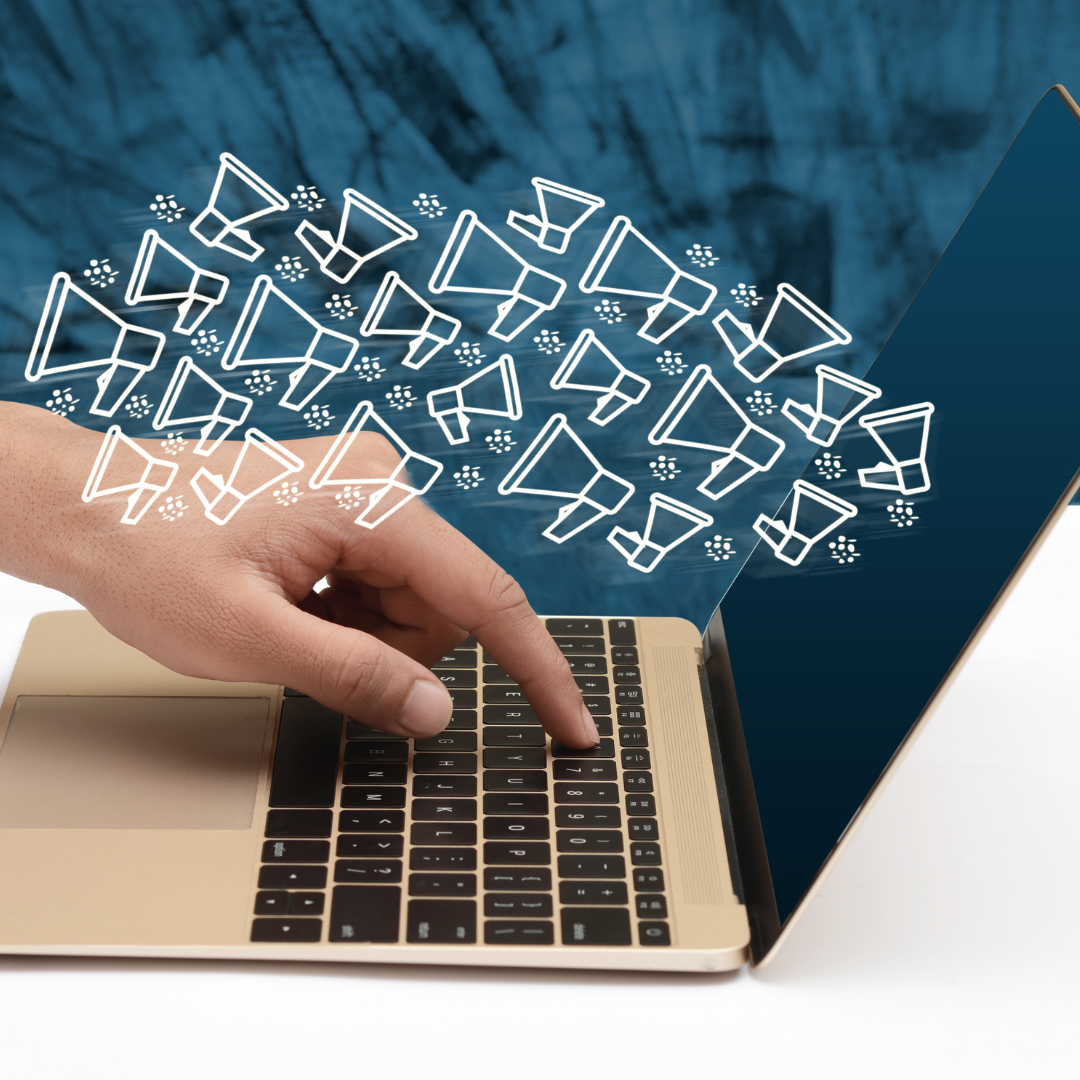 Conclusion
Hopefully, this post has been able to answer the question "is blogging worth it?"
No matter if you are doing it for fun or for business, you need to keep going with it if it is something you truly want to do. You will come across hurdles, but you can work through them with passion and determination.
You May Also Like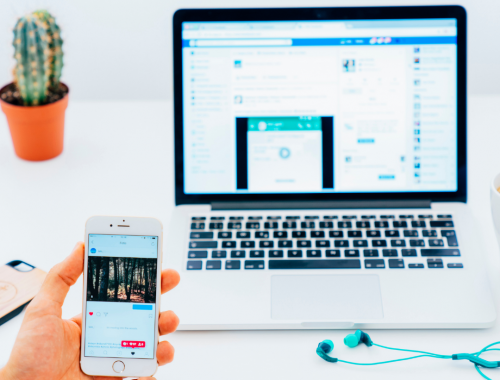 December 17, 2021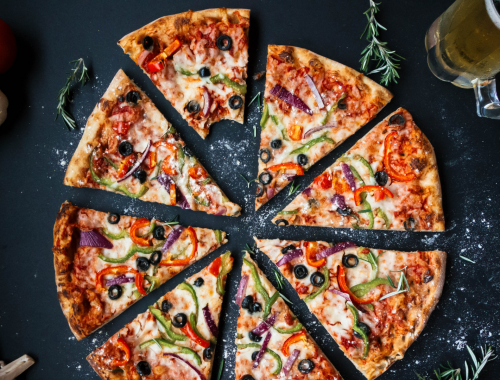 August 5, 2021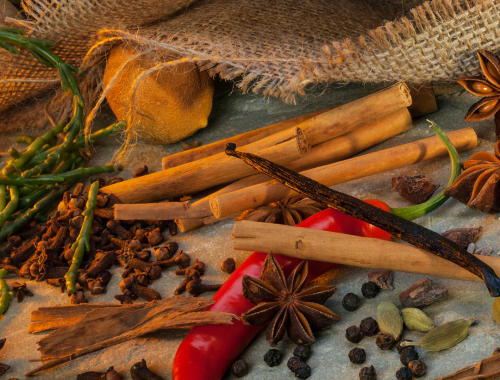 September 14, 2022